Product and Ecommerce Shoot
From eCommerce product photography, modeling photography, outdoor campaign photography, and lookbook photography, you will be able to avail of all the photography services at a single glance. eCommerce Product photography is the art of creating high-quality, business-to-business images for online sales of products and services. Ecommerce product photography is proven as an essential marketing idea that may boost product sales on Amazon, Flipkart, Etsy, and several other eCommerce platforms. Fashion photography has developed its own aesthetics in the eCommerce industry where clothing and fashion accessories require specific attention in order to serve every aspect of the product to the customers in order to decide their purchasing decision. With Fashion Photography, we shed light on the identity of your brand and make them recognized through quality images that doubles your products sales potential.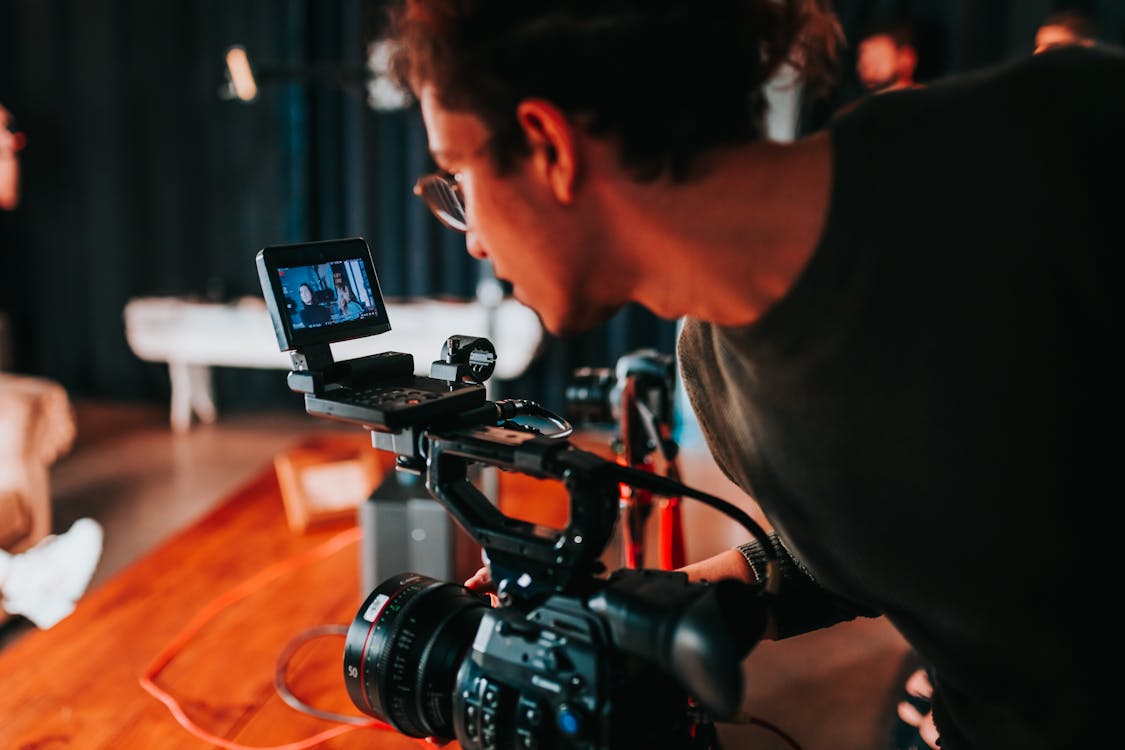 Good eCommerce photography can elevate your products from their competitors, showing off their best features. Ecommerce photography helps increase your conversion rates by showing off the best features of your products, as well as helping develop the visual identity of your brand. The standard of eCommerce photography is straightforward product photos. Advanced ecommerce product photography can also include lifestyle and in-use product photography that shows how a product is used, or360-degree product photos showing all angles of the product.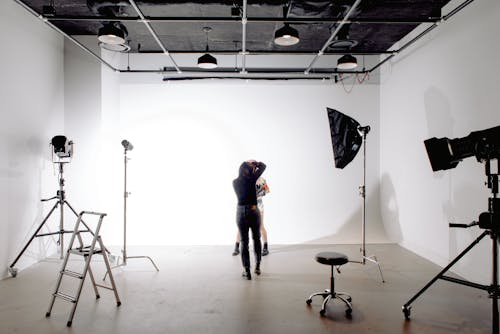 For example, ecommerce photography is the photo that you will see in the product listings of ecommerce sites, from Amazon to Zappos, and even on self-hosted ecommerce sites. These photos, together with the products specifications or written description, present a product to an online customer and provide information about that product. Product photography is a crucial element for all eCommerce fashion brands, since these images serve as a main, closest connection with the buyer. For instance, some companies employ stock photography websites for creating posters and other marketing materials of their products.
Join over 150,000 marketing managers who get our best social media insights, strategies and tips delivered straight to their inbox.